Electronic monitoring 
Solutions
Serving the midlands of South Carolina with GPS, House Arrest, and Alcohol Monitoring services.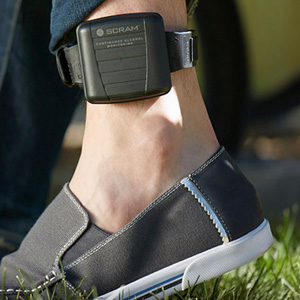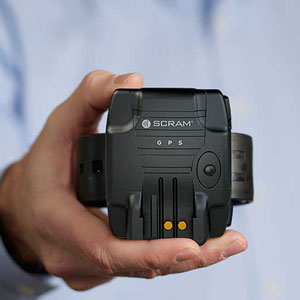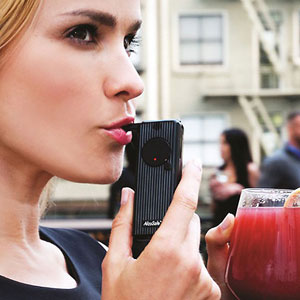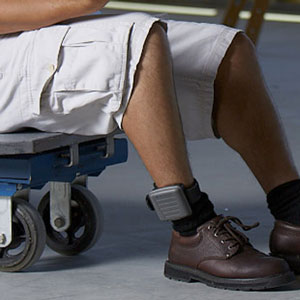 Why Should You Use
Lexington Monitoring Services?
Experienced
Our knowledgeable and helpful staff has been serving the midlands of South Carolina for over 15 years.
Location
Conveniently located in the midlands of SC, we are able to serve any part of the state quickly and effectively.
Technology
SCRAM products offer significant advantages to the courts and supervising agencies that use them, as well as to the clients themselves.
Hear firsthand how SCRAM GPS monitoring solutions have change the lives of people struggling with alcohol.
Questions? We'd love to talk with you!